Public Service Announcement
With the rising prevalence of Coronavirus (COVID 19), Governor Northam has advised for all individuals 65+ and other high-risk individuals to self-quarantine. This creates great concern for many seniors and other self-quarantined individuals in our area about how they will access groceries, medications, and other needed services or supplies. Bay Aging is working to help address these concerns by setting up our Community Volunteer and Request for Assistance link on the Bay Aging Facebook page: https://www.facebook.com/BayAgingVA
If you are interested in helping your neighbors stay fed and have access to much needed services/supplies during this crisis, or if you are quarantined/home-bound and need assistance, please fill out the following form and we will connect volunteers with those in need. Please note, this service is available to ANY AGE, not just seniors.
DECLARATION OF LOCAL EMERGENCY
Governor Ralph Northam declared a state of emergency March 12, 2020 in the Commonwealth of Virginia in response to the continued spread of novel coronavirus, or COVID-19.
The Governor has stated that COVID-19 is a communicable disease of public health threat, and that the anticipated effects of COVID-19 constitute a disaster as described in § 44-146.16 of the Code of Virginia. This declaration is due to the threat to the public health, safety, and welfare that has and will continue to occur in the Town of Urbanna beginning on March 30, 2020 until further notice, due to the negative health effect caused by the transmission and contracting of the COVID-19 coronavirus, creating conditions of extreme peril to the lives and property of the residents of the Town of Urbanna. The proclamation of existence of an emergency is necessary to permit the full powers of the government to deal effectively with this condition of peril.
Pursuant to the authority granted by Section 44-146.219(a) of the Code of Virginia, I, Holly Gailey, acting as the Director of Emergency Services for the Town of Urbanna, declare the existence of a local emergency as of the below stated date and time.
Date: March 30, 2020
Time: 1:00 p.m.
The Director of Emergency Services will request that the Urbanna Town Council adopt a Resolution confirming this Declaration at its next scheduled meeting on April 2, 2020.
Holly Y. Gailey
Director of Emergency Management
Town of Urbanna, Urbanna, Virginia
Commonwealth Virginia Office of the Governor
Executive Order
Number 54 (2020)
TEMPORARY RESTRICTIONS ON RESTAURANTS, RECREATIONAL, ENTERTAINMENT, GATHERINGS, NON-ESSENTIAL RETAIL BUSINESSES, AND CLOSURE OF K-12 SCHOOLS DUE TO NOVEL CORONAVIRUS (COVID-19)
Town of Urbanna Public Notice
In accordance with the Governor's Executive Order dated March 23, 2020, the town of Urbanna offices will remain closed until April 23, 2020. If you need assistance during this closure, please notify the town in one of the following ways: email at townadmin@urbannava.gov or call (804)758-2613 and leave a detailed message. Town staff is monitoring these to maintain a continuity of services. In the event of an after hour's emergency or a water emergency, please call 804-238-1051. For sewer emergencies, please contact HRSD at 877-261-8411.
The town will be updating information through the Reverse911 system in order to reach as many residents as possible. In an effort to do so, we ask that you reach out to your friends and neighbors and encourage them to contact the town to be added to the voluntary Reverse 911 Emergency System if they are not already registered. To be added to the system, please leave a detailed message at 804.758.2613 including your name, physical address and associated phone numbers you wish to have contacted. Thank you for your cooperation and we hope that everyone remains safe and healthy.
Town of Urbanna Public Notice
Public access to the Urbanna Town Office, Museum and Town Marina office are suspended through March 29,2020. You can reach Town staff by calling the office at 804-758-2613 or by email: townadmin@urbannava.gov
All Town public meetings scheduled for March are cancelled.

Urbanna Is In The Top Ten!
Urbanna was included in the list of the "10 Best Small Towns on the Chesapeake Bay" in Coastal Living magazine. Click Here to read their article.
Town of Urbanna - HGTV Application - Video and Write-up
Urbanna - A Gem Which Needs Some Polishing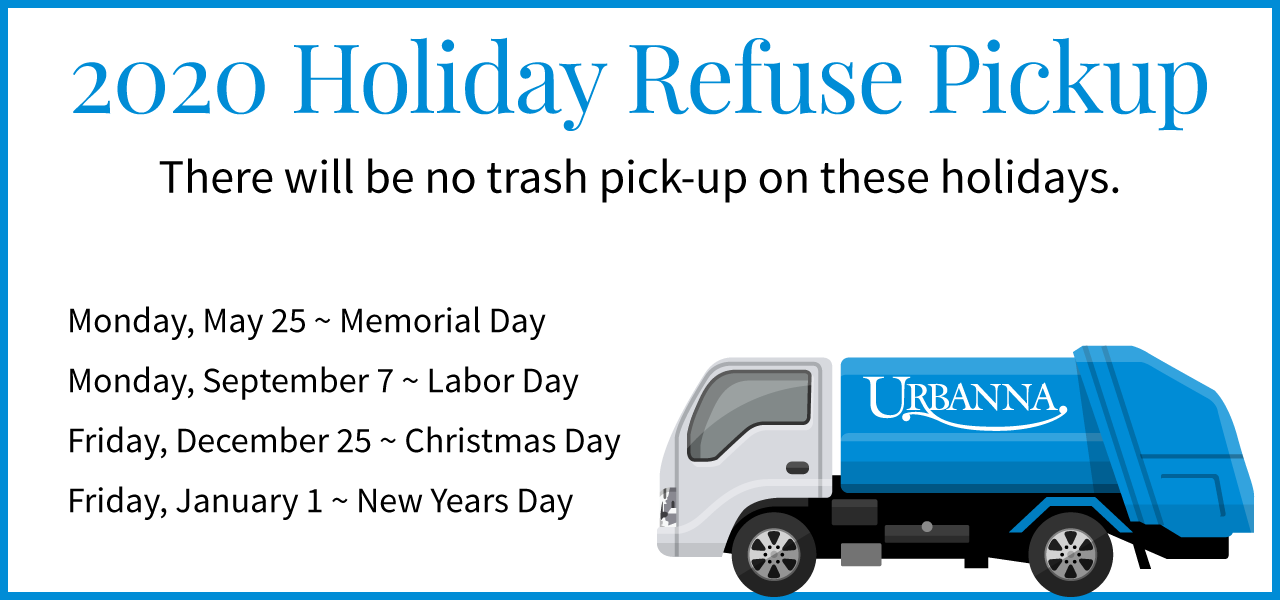 Welcome to the Urbanna Website
Our site was designed specifically to help citizens of Urbanna to find the information they need quickly.
If you see corrections or additions that need to be made please email the web developer.
Have an idea to make our website better? Submit it here.
The Urbanna Virtual Muesum Tour
The virtual museum tour in Urbanna utilizes holographic technology to enhance the experience, and Larry Chowning, town historian, will amaze you with never-before-seen photos that were too grainy to fit in any of his books.
Their are currently 18 historical markers around town. They all may be scanned with the FREE HP Reveal app. Please pick up a brochure at the town office, the local library, or any of our 3 museums. The brochure will have a map of all the markers and instructions on how to download and use the HP Reveal app.
The virtual walking tour is FREE and only available in the town of Urbanna. It truly is remarkable. Our 3-century year-old history comes to life! Come see for yourself!
Town Meetings
Coffee With Council
March 6 ~ 9:30am
Town Hall
Town Council Work Session
CANCELED ~ March 12 ~ 6:30pm
Town Hall
Museum Committee
CANCELED ~ March 17 ~ 9:00am
Town Hall
Economic Development
CANCELED ~ March 19 ~ 7:00pm
Town Hall
Town Council Meeting
CANCELED ~ March 26 ~ 7:00pm
Town Hall