Town of Urbanna Public Notice
The Urbanna Planning Commission will be conducting public hearings on a proposed Short-term Rental ordinance and recommendations for the FY 2020-21 Capital Improvements Plan. The hearings will be held on Tuesday, March 24th in the Town Council chambers at 7:00 pm. You are cordially invited to attend.

Urbanna Is In The Top Ten!
Urbanna was included in the list of the "10 Best Small Towns on the Chesapeake Bay" in Coastal Living magazine. Click Here to read their article.
Town of Urbanna - HGTV Application - Video and Write-up
Urbanna - A Gem Which Needs Some Polishing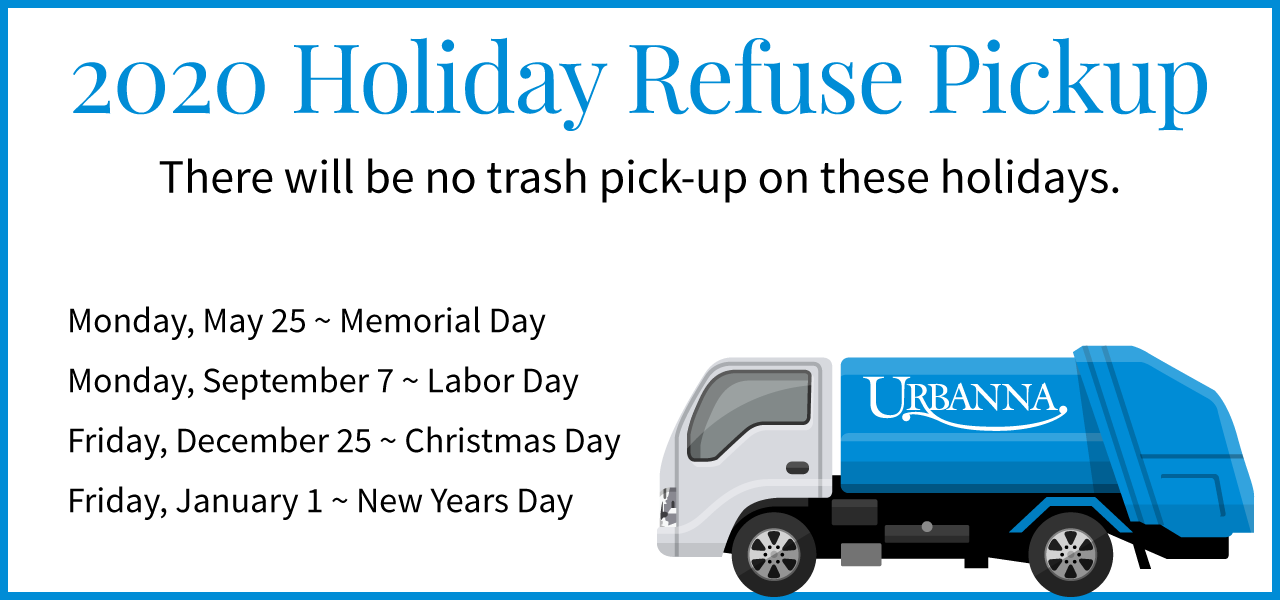 Welcome to the Urbanna Website
Our site was designed specifically to help citizens of Urbanna to find the information they need quickly.
If you see corrections or additions that need to be made please email the web developer.
Have an idea to make our website better? Submit it here.
The Urbanna Virtual Muesum Tour
The virtual museum tour in Urbanna utilizes holographic technology to enhance the experience, and Larry Chowning, town historian, will amaze you with never-before-seen photos that were too grainy to fit in any of his books.
Their are currently 18 historical markers around town. They all may be scanned with the FREE HP Reveal app. Please pick up a brochure at the town office, the local library, or any of our 3 museums. The brochure will have a map of all the markers and instructions on how to download and use the HP Reveal app.
The virtual walking tour is FREE and only available in the town of Urbanna. It truly is remarkable. Our 3-century year-old history comes to life! Come see for yourself!
Town Meetings
Coffee With Council
March 6 ~ 9:30am
Town Hall
Town Council Work Session
March 12 ~ 6:30pm
Town Hall
Museum Committee
March 17 ~ 9:00am
Town Hall
Economic Development
March 19 ~ 7:00pm
Town Hall
Town Council Meeting
February 27 ~ 7:00pm
Town Hall